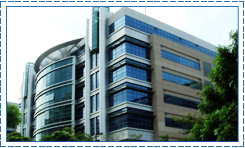 Our Rajon servers for our Asia Pacific clients are hosted in Pacific Internet's state-of-the-art Internet Data Center (IDC) in Singapore. This data center is one of the best of its breed in the whole Asia Pacific region and is backed by Nasdaq listed Pacific Internet (stock code:pacnet).
We have hand picked Pacific Internet IDC, Singapore as our data center because of their amazing uptime records, superior network facilities, professional team and their private VLAN connecting Australia, Hong Kong, Thailand, Malaysia, India and Philippines which is really inline with our company Asia Pacific growth plan.
We also now have the ability to provide both corporate as well as personal web hosting in the USA and also mainland Europe which also includes United Kingdom through our associate suppliers. As the Rajon system grows further server expansion will take place into the data centers for even more personal service.
For details on these data centers please see relevant data centers below.
Data center USA.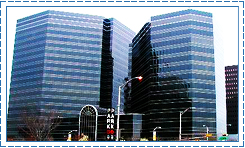 For our U.S. based hosting customers, their accounts will be automatically setup in our Houston and New Jersey Data Centers. These data centers are definitely state of the art and it has reliability and scalability which is simply amazing.
Click here to check out their Network Map.
Data Center Europe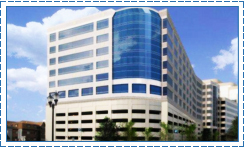 Due to the increasing demand of our European based customers, we have recently acquired more floor space in one of the best and most secured Data Center in Copenhagen, Denmark. The network latency to most parts of Europe is lower than 30ms and this allows our European based customers to truly maximise our services.
The primary tier-1 carriers that are directly connected to this Data Center are:
British Telecom
Colt
Lambda Networks
Telia
Level3
Tele2
Cogent