PARANORMAL INVESTIGATIONS
A FREE SERVICE FROM THE RAJON INSTITUTE

HOUSE PROBLEMS.
HAUNTINGS.
HAUNTING RELEASE TECHNIQUES.
SECRET INFORMATION.
UFO INVESTIGATION.
CRIME SCENE ANALYSIS
ANY OTHER PSYCHIC OR UNNATURAL PHENOMENON.
email us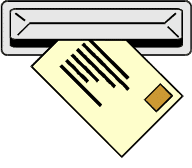 if you have a problem you would like us to look at!

SOME SOLVED INVESTIGATIONS FROM FILES HELD..
Names & locations are changed to protect the individual.
Click case files left!